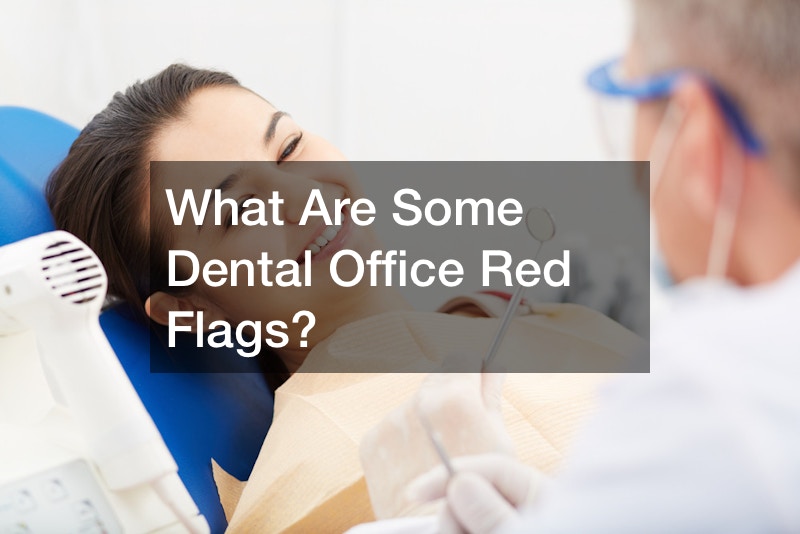 What Are Some Dental Office Red Flags?
When you visit a dental office, you want to be sure that you're receiving the best possible care. After all, your dental health impacts the rest of your health, too. But there are some red flags that you may run into at your dental office. While no dentist or orthodontist is perfect, there's a specific standard of care that your dentist or orthodontist should meet.
That being said, here are a few red flags to watch out for.
The first red flag is if your dental office doesn't have a dental hygienist. Consider asking your dentist why there isn't one at the office. It's possible the dentist is new and just growing their office, but it's not usually a good sign if the dentist is doing everything themselves. Another red flag is if your dentist or your dental hygienist isn't going perio charting or checking your gums. Not checking for gum disease is a huge red flag.
Another red flag is a fast appointment at your dental office or orthodontics. If you're in and out of your appointment in 15 minutes, you may not be receiving a proper dental exam or dental service. Use your best judgment in this case. Another red flag is how often your teeth are X-rayed. Your dentist ought to provide you with X-rays in case of cavities.
.